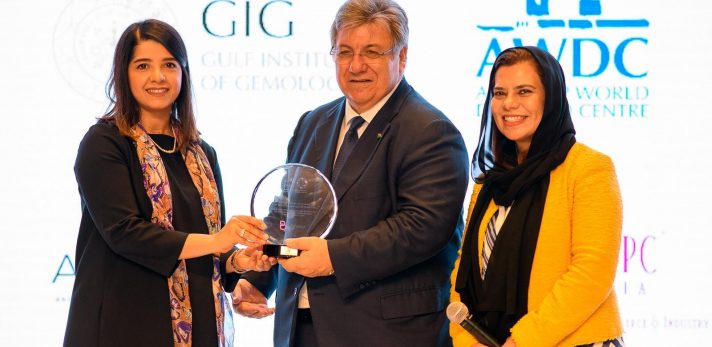 Batelco Sponsors Bahrain's World Jewellery Confederation Congress (CIBJO)
Batelco has announced its sponsorship as exclusive telecom partner for the World Jewellery Confederation Congress (Confédération Internationale de la Bijouterie, Joaillerie – CIBJO) which took place for the first time in the Kingdom of Bahrain, organized by the Bahrain Institute for Pearls and Gemstones (Danat), in partnership with CIBJO. The event took place from November 18 to 20 at the Four Seasons Hotel Bahrain Bay.
The CIBJO Congress acted as a platform to highlight the Kingdom of Bahrain as a leading regional and international contributor to the pearl industry and jewellery trade given its long-standing history in the field, as well as helped to enhance cooperation amongst the members of the international and local jewellery sector who participated in the event.
During the World Jewellery Confederation Congress, Batelco was awarded in recognition of its sponsorship of this prominent event. Batelco's sponsorship of such events is in keeping with its commitment to contribute towards the development and prosperity of the Kingdom of Bahrain by supporting high-profile events that attract an international presence, particularly in the jewellery industry.