Batelco International Investments Executive Team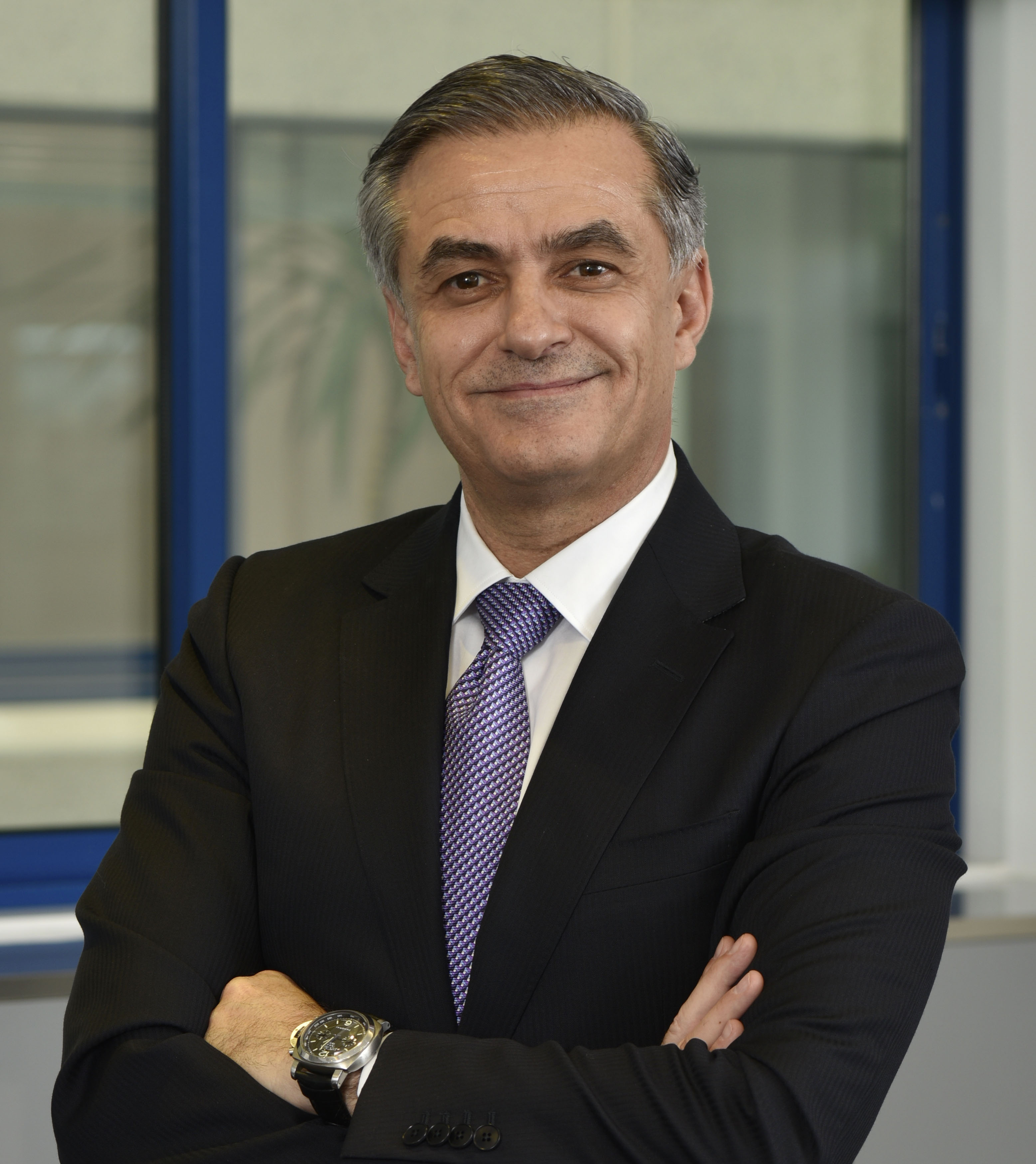 Ihab Hinnawi – CEO International Investments
Ihab Hinnawi was appointed as CEO of Batelco's International investments in May 2019 having held the role of Group CEO since December 2015.
Ihab, who joined Batelco's sister operation Umniah as Chief Executive Officer in 2009, draws on over 25 years of extensive managerial experience. Prior to assuming the CEO role at Umniah, Mr. Hinnawi held the role of General Manager Enterprise Division at Batelco Bahrain and subsequently the role of CEO at Batelco Jordan. In 2004 Mr. Hinnawi helped to establish Umniah, as a key member of its initial management team, and continued to work as the Operations Director of Umniah until 2007.
His repertoire of key expertise includes increasing revenue, effecting management change, developing new businesses, managing high stake negotiations, strategic planning, developing key partnerships, building corporate and marketing strategy and leading organizational restructuring.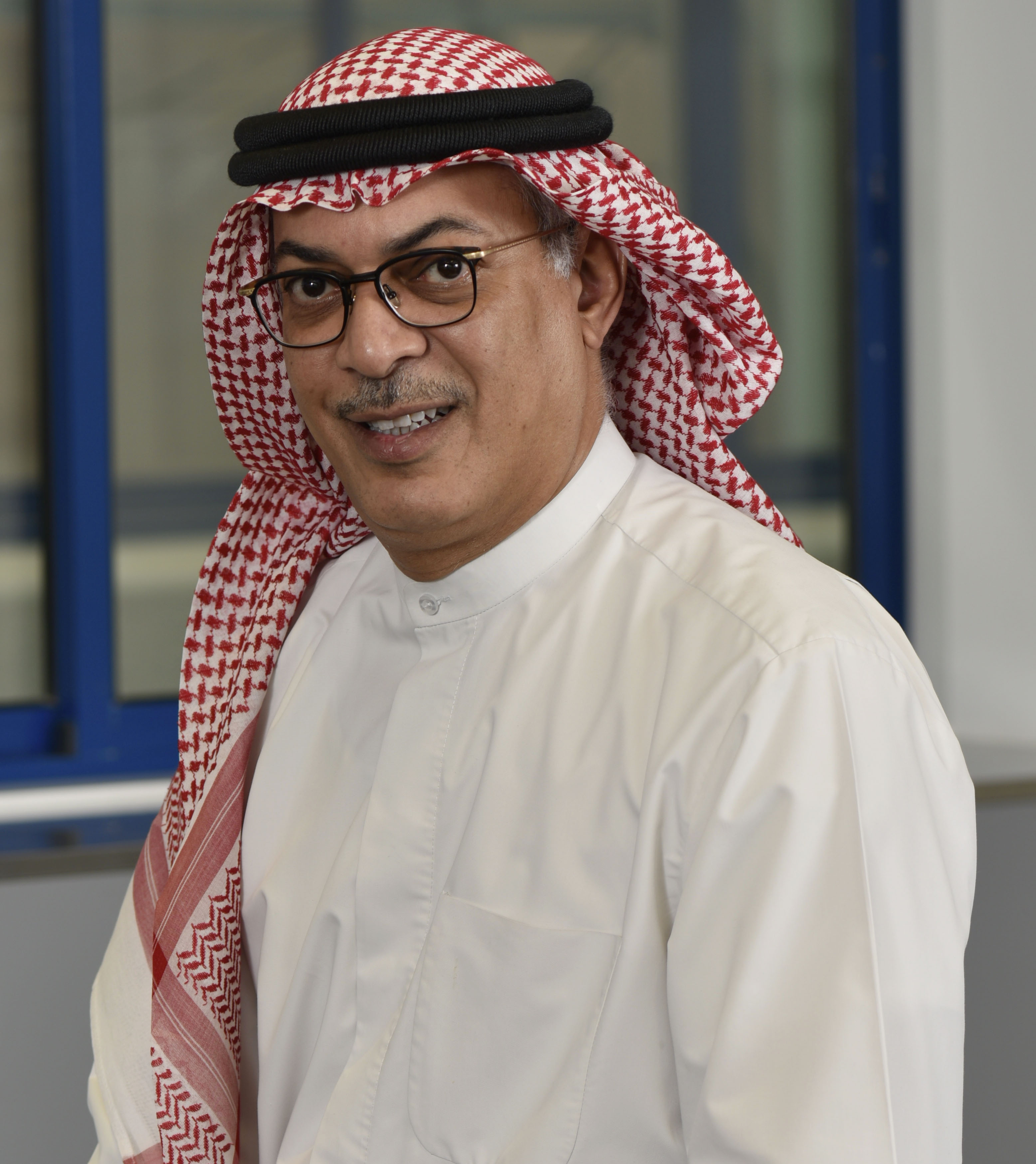 Shaikh Ahmed bin Khalifa Al Khalifa – Advisor for Real Estate International Investments  
Shaikh Ahmed is responsible for Batelco's large portfolio of properties associated with its international JV's and affiliate companies outside of Bahrain. Prior to the current role, he held the post of General Manager of Human Resources for the Batelco Group.
Shaikh Ahmed joined Batelco as Senior Manager of Employee Relations in 1997 and from 1999 he added recruitment to his responsibilities. Being a team member in Project Get Ready in 2002 proved to be an invaluable learning curve for Shaikh Ahmed as issues not before applicable within the company were addressed. The experience widened his scope in the field of Human Resource Development and led to his appointment as acting General Manager of Human Resources in mid-2003. He became General Manager HR in mid 2004 and in January 2008 extended his role to include responsibility for the Batelco Group.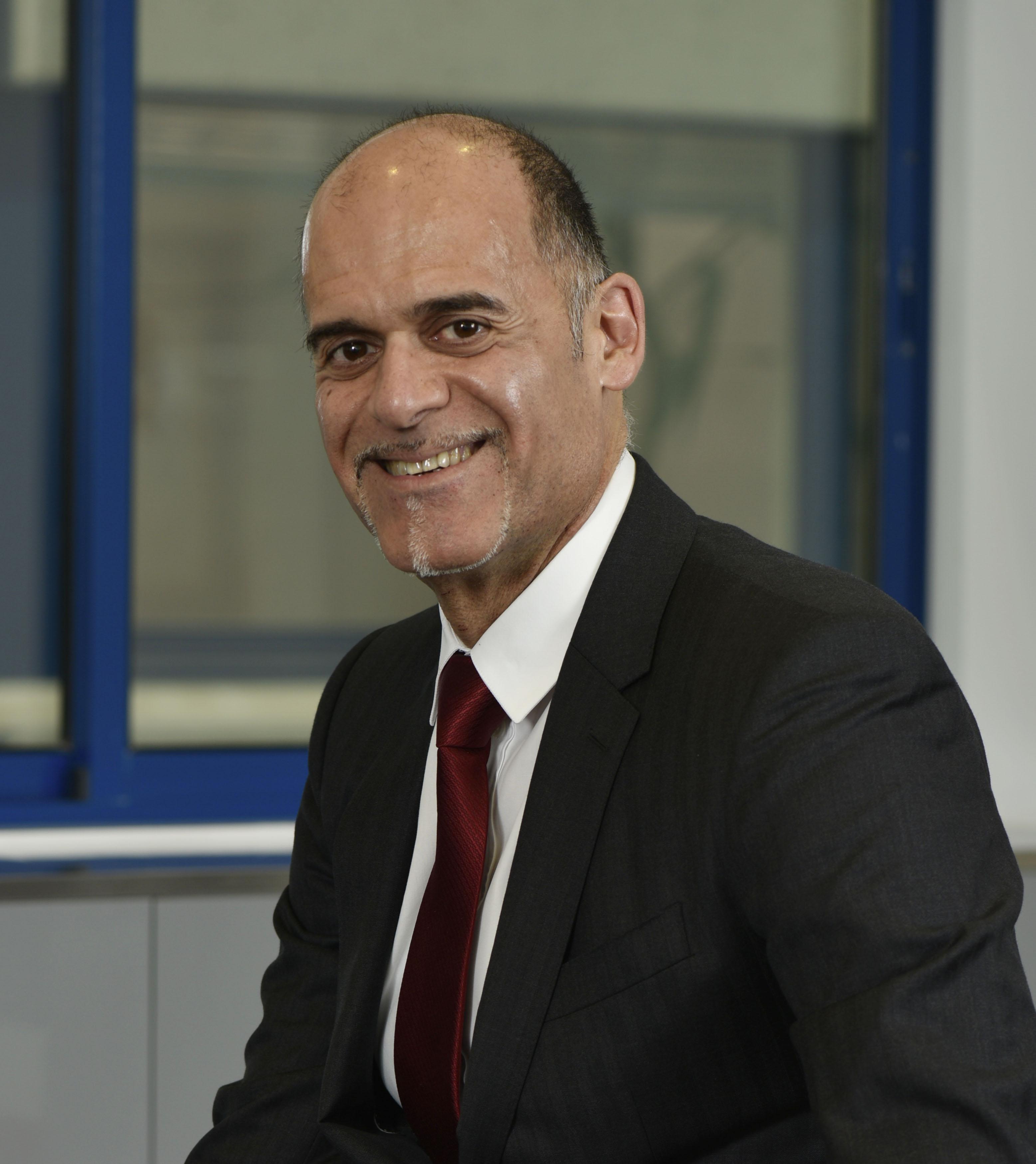 Dr. Ghassan Ali Murad – General Manager, M&A International Investments
Dr. Murad in his role as GM of Batelco's International Investments continues to monitor opportunities that support the Company's strategic initiatives for its overseas companies. Since joining Batelco in 1996 he has been predominantly responsible for identifying and leading inorganic M&A transactional activity in the telecom sector and other close adjacencies. Dr. Ghassan previously held the post of Chief Financial Officer for Batelco's Bahrain operation from 2010 till 2013 and the position of Group General Manager, M&A from 2013 to 2019.
Prior to joining Batelco, Dr. Ghassan worked in the United Kingdom as a Research Associate at the University of Leicester carrying out theoretical and applied research in Control Engineering. His financial planning and modelling, Telecoms corporate finance, corporate valuation, M&A transactional experience and corporate strategy development over the years with the Batelco Group is complemented with a strong academic background.
He holds a Bachelor degree in Control Engineering, an MSc in Control Systems from the Imperial College of Science, Technology and Medicine (London) and a PhD in Control Systems Theory from the University of Leicester (UK).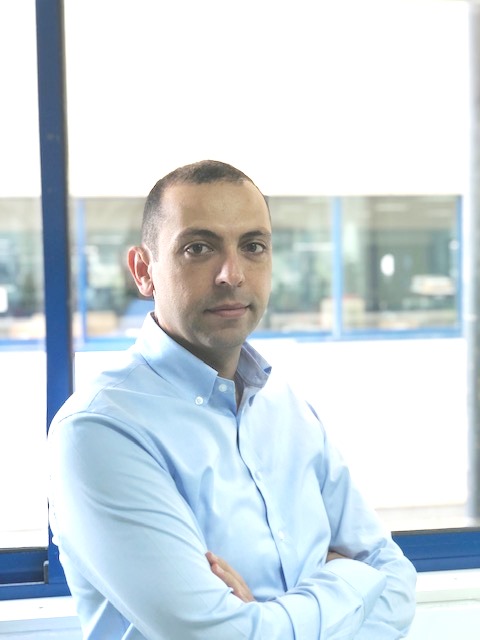 Hosni Mahjoub –  Head Strategy Performance International Investments
Hosni Mahjoub, Head of Strategy & Performance, has wide expertise and experience in strategy development and execution as well as Corporate performance management.  In a career of delivering excellence, he has contributed to the dynamic growth and industry impact of blue-chip companies through visionary ability to Invest, improve and implement strategies.  With a comprehensive understanding of telecoms; ICT; retail and brands sectors, Hosni has enjoyed rapid career success and promotion.  This capacity is demonstrated in the positions he has held which include Head of Group Strategy (Emirates International Telecommunications (EIT) and Head of Strategy and BI (T. Telecom).  A portfolio of successful achievements testifies his ability to achieve targets, over-and-above expectation.  As strategy consultant, he advised reputable institutions and companies such as African Development Bank and One Tech Group.
In his current position as Head of Strategy & Performance within the Batelco International Investment team, Hosni is handling activities related to strategy development and implementation as well as managing the Corporate performance management that supports continued improvement of the International business's overall performance.
Hosni is a graduate of the Sorbonne University, France, and he has completed a number of certifications such as the Digital transformation at INSEAD school. Additionally, he obtained the social entrepreneurship award from the US government.