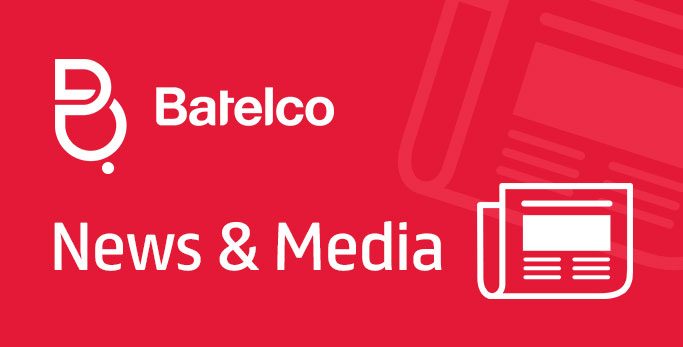 Batelco Announces Gold Sponsorship of 14th Edition of Spring of Culture
As part of its commitment to supporting the Kingdom's efforts to promote arts and culture, Batelco is pleased and proud to be the Gold sponsorship of the 14th edition of Spring of Culture, Bahrain's most popular cultural event that highlights the Kingdom's position as a leading cultural hub.
The event, which caters to various tastes, interests and age groups began on February 25 and will run until April 29 at a number of local cultural, historical and architectural landmarks across the Kingdom.
The latest season of the Spring of Culture is under the umbrella of the Bahrain Authority for Culture and Antiquities (BACA) year-long celebrations of Bahrain's achievements, under the slogan "From Jubilee to Another".
The festival aims to support the Kingdom's developing tourism and leisure sector as well as aspiring to expand the role of arts and culture in the Kingdom of Bahrain, while promoting cultural awareness. The broad programme ensure a meeting of civilizations as it is designed to include a diverse range of literary, musical, artistic and theatrical activities.
Batelco strongly believes in the vital role played by raising awareness about arts and culture and is pleased to take part in the nationwide event that attracts a large number of visitors both locally and regionally, positively influencing the tourism industry and national economy.