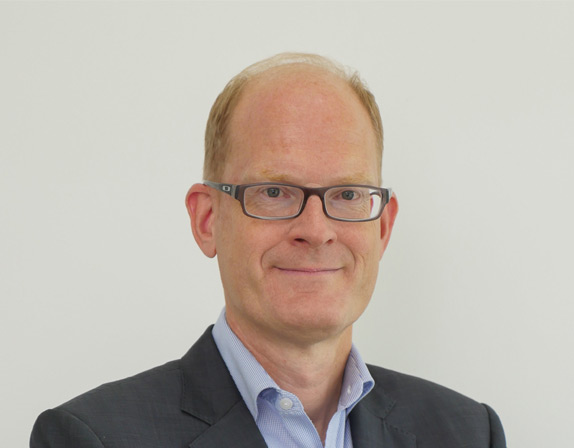 Batelco Announces the Repayment of its US$ 650 Million Bond Due on 1st May 2020 and US$ 450 Million Term Loan
Batelco (Ticker: BATELCO), today announced that it has repaid in full US$ 473 million of the outstanding senior unsecured bond issued by a subsidiary company and due on 1st May 2020.
The US$ 650 million bond was issued in 2013, with US$ 177 million subsequently repurchased and redeemed. The US$ 473 million repayment was mainly funded through a US$ 450 million term loan facility ("Facility").
Ahli United Bank B.S.C. ("AUB") and Bank ABC ("ABC") in their capacity as Initial Mandated Lead Arrangers and Bookrunners ("IMLABs") successfully closed the Facility, which was signed on 18th March 2020. For the transaction, AUB acts as the investment facility agent and ABC as the designated global and conventional facility agent.
Batelco Chief Executive Officer Mikkel Vinter, who confirmed the full repayment of Batelco's bond stated that the successful closing of this Facility in a volatile and financially distressed market reflects Batelco's strong financial standing, its solid business model, prudent risk management and overall growth strategy.
"This transaction also demonstrates the ability of both AUB and ABC to lend and support the Bahraini economy and Batelco in such challenging times", said Mr. Vinter.
The IMLABs expressed their delight with the successful closure of the transaction and wished Batelco continued growth and prosperity in the future.