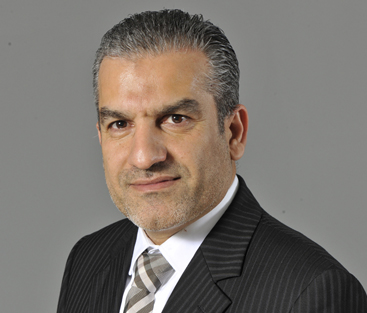 Batelco Gold Sponsor of Capacity Middle East 2014
Batelco, the Kingdom's leading business communications solutions provider has announced its gold sponsorship of Capacity Middle East 2014, which is taking place in Dubai in March.
Batelco's global strategy involves participating in a number of prestigious events around the world which emphasises Batelco's position as a global leader, among them Capacity Middle East (Capacity ME). Capacity ME is a annual event which attracts prime telecom companies from all over the region. Over 850 telecom professionals are expected to attend to hear more than 230 operators discuss their strategies for revenue growth and future investment in the industry.
Batelco is proudly sponsoring Capacity ME for the third year. High level attendees will represent the Company with the objective of participating in fruitful discussions with counterparts and partners.
"Capacity ME is established as one of the leading telecom events in the region and we are therefore delighted to align the Batelco name alongside this prestigious and well-known event," said Batelco Business Division General Manager Adel Daylami.
"Our participation will provide us with the opportunity to interact with other leading telecom companies and exchange and share knowledge."
"It will also provide us with the opportunity to reaffirm our global positioning amongst our regional counterparts and expose the Batelco brand to new international audiences," he added.
Batelco is capitalizing on 21 Active Points-of-Presence (PoP's) in the Middle East region and Europe to extend its unrivalled portfolio of global services, which include International Private Leased Line (IPLC), MPLS and Ethernet, to any country through its own network and reliable partners in various geographies. Additionally, Batelco is continuously expanding its robust presence to deliver the proper solutions where required.