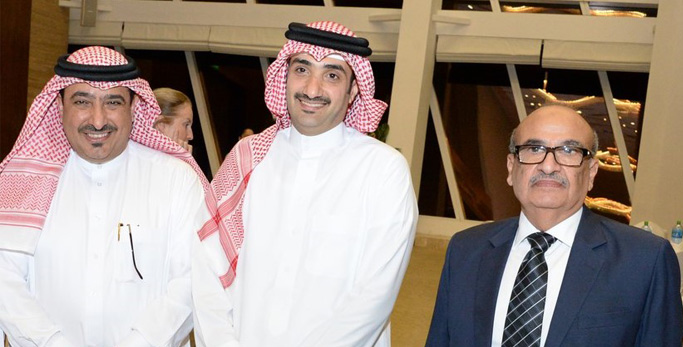 Batelco Hosts Gala Dinner to Celebrate Launch of Tier III Data Centre
Batelco, the leading digital solutions provider in the Kingdom of Bahrain, celebrated the launch of its Uptime Institute Certified Tier III Data Centre at a Gala Dinner held on March 20 at Wyndham Grand Hotel, Manama.
The dinner was attended by Batelco Chairman Shaikh Abdulla bin Khalifa Al Khalifa, Board Members, Batelco executives, and a number of VIP guests from governmental bodies, banking & finance sector and various enterprises. The event provided the opportunity for Batelco and the business community to share knowledge and experience, and discuss future innovations aimed at enriching the digital future and contribute to the evolving technology sector.
A preview video was presented to the audience showing the advantages of the new Data Centre and the value it can add to the organizations that rely on its data and management. The film also reviewed the advantages of the Uptime Institute, through Tier 3 certification, which ensures a high level of excellence and safety.
The launch of the Data Centre is in line with Batelco's ambitions to provide the latest technologies and smart digital solutions for its customers while continuously contributing towards efforts to develop the Kingdom's telecommunications sector and supporting the digital economy, in line with the Economic Vision 2030.