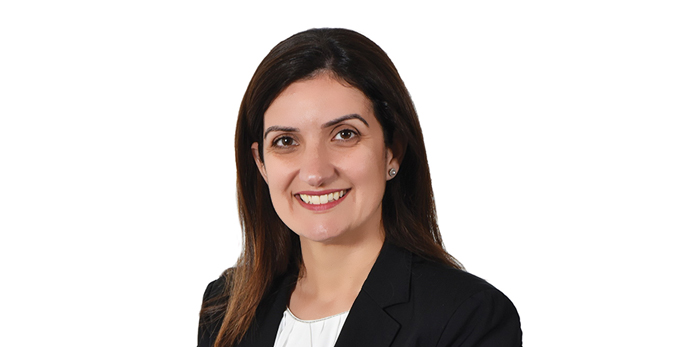 Batelco Launches new and improved Superfast Fibre Home Internet Packages
Manama, Kingdom of Bahrain: Batelco has announced its enhanced home internet superfast packages that provide higher speeds and higher usage thresholds with no changes to its monthly rental rates, thus offering greater value for subscribers and upgrading their experience with unprecedented speed, flexibility, and user enjoyment.
Batelco strives to develop its internet packages, based on its customers' feedback and to meet their varying and evolving needs. With the enhanced lineup, customers can enjoy faster download of movies, higher quality video streaming and broadcasting, and uninterrupted gaming experiences.
The upgraded packages, which will enhance the customers' Internet experience, are the ideal choice for students entering a new academic year, online gaming enthusiast and users with heavy bandwidth intensive requirements. Furthermore, users will continue to enjoy superior connectivity and quality regardless of the type or number of connected devices.
Batelco General Manager Consumer Division, Maha Abdulrahman commented, "Batelco continuously   reviews its delivery of home internet packages in line with its customers' needs and has introduced these upgraded packages at affordable costs to suit various budgets and requirements. This is part of our efforts to provide the best internet services in the Kingdom with exceptional features."
Customers, who are subscribed to the fibre packages which have been revised, will be automatically upgraded to the new enhanced packages starting this month and will benefit from the new features at no extra charge. New customers wishing to subscribe for the packages are invited to visit the nearest Batelco shop or subscribe through shop.batelco.com
For more details on the packages, please visit www.batelco.com