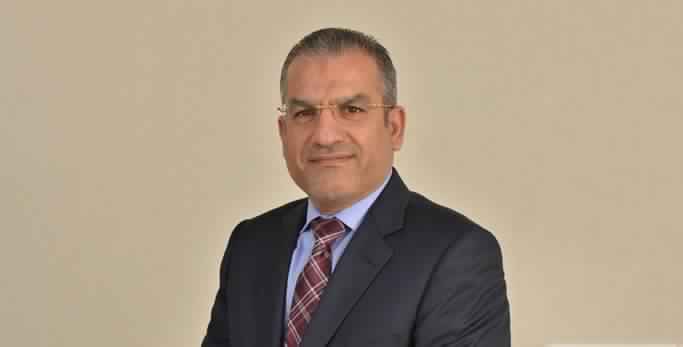 Batelco Participates in International Telecoms Week 2019
Batelco announces its participation in the International Telecoms Week (ITW) 2019, one of the most highly anticipated in terms of international communications and solutions, which will be held from 23 to 26 June in Atlanta, United States of America.
The event is set to attract approximately 2,000 companies from 135 countries, as well as 7,000 attendees from across all fields of communications and its related services, while providing the opportunity for the exchange of knowledge and experiences. ITW also serves as a platform for discussing partnership and collaboration opportunities between major telecommunications companies and service providers.
Batelco is keen to participate in this event due to its focus on the global business market, as it provides the ideal platform to showcase Batelco's latest products and services such as Global Zone, carrier neutral transit zone and Manama IX, which serves as neutral Internet traffic exchange platform where both are focused on the facilitation of data traffic and the strengthening of data transit centres.
Representing Batelco at the event is Chief Global Business Officer, Adel Al-Daylami who commented, "Through key events such as ITW, Batelco is able to keep up to date with the latest developments in the world of international communications, as well as digital solutions and services related to both the internet and the transmission of data. The event also provides the ideal platform to communicate with other major players in the telecommunications industry, while facilitating and encouraging the exchange of knowledge, all of which come in line with the Company's digital transformation strategy."