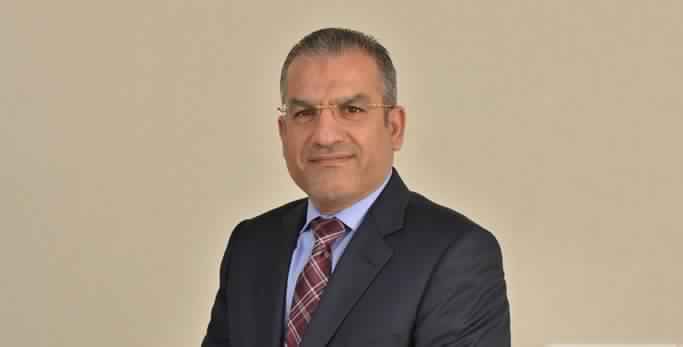 Manama-IX Internet Traffic Exchange Platform Now Welcomes Global Networks
[vc_row][vc_column][vc_column_text]** Bridging Networks, Sparking Opportunities**
Manama, Bahrain: Batelco has announced that Manama-IX (mn-ix), the carrier neutral internet traffic exchange platform, located in the Kingdom of Bahrain, is ready to welcome businesses who wish to avail of the opportunity to interconnect with local, regional and global networks through its integrated platform.
The launch plan of Manama-IX (mn-ix) was announced earlier this year, following the signing of a partnership agreement between Batelco and AMS-IX, the world's leading Internet Exchange.
Manama-IX, located in Global Zone, the neutral transit zone, serves as a neutral internet traffic exchange platform interconnecting global carriers, local and international operators and both content and cloud providers.
The new platform will contribute toward the development and enhancement of internet services across the region localizing and retaining regional traffic and ultimately enhancing user experience.
Batelco Chief Global Business Officer Adel Al-Daylami said: "The introduction of Manama-IX is in line with Batelco's strategy to support Bahrain's vision for the Kingdom as a key digital hub in the region."
"The platform is now open for business and we have been delighted with the response so far with a number of leading industry players already on board. Our goal is to develop Manama-IX into a leading internet hub in the MENA region and ultimately into a global digital gateway," Mr. Al-Daylami added.
For more information about Manama-IX please visit www.mn-ix.com[/vc_column_text][/vc_column][/vc_row]