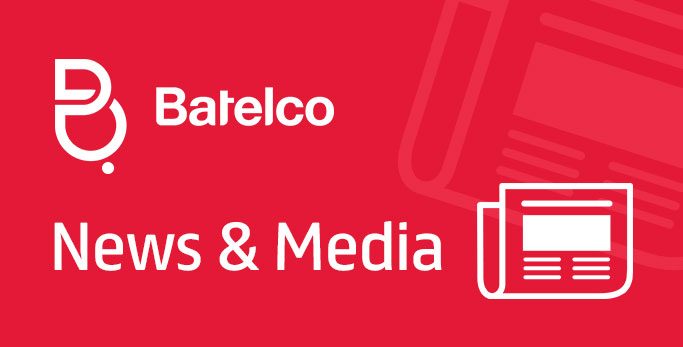 Batelco Announces the Phase Out of Its Prepaid Calling Cards
Batelco, in line with the changing telecommunication environment, has announced that it will be phasing out its Prepaid Calling Cards (123Call & PPCC) with the service being suspended by 31st December 2019. Batelco advises customers to consume their cards remaining balance before 31st December 2019.
Due to the ongoing evolution of telecommunication technology and to meet its customers changing requirements, Batelco continues to revise its products and services portfolio in order to deliver the most relevant and in-demand services, ensuring reliability and value for money.