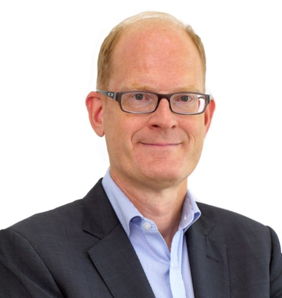 Batelco Announces Working from Home for Employees
In line with the decisions of the Government Executive Committee chaired by His Royal Highness the Crown Prince, Deputy Supreme Commander and First Deputy Prime Minister, Shaikh Salman bin Hamad Al Khalifa, regarding working remotely where possible, Batelco has implemented the recommendation with effect from today, Thursday 19th March.
The company's executive management team has held regular meetings over the past few weeks to discuss working remotely, identifying departments and teams that could operate from home and providing them with the essential tools and connectivity to enable the usual efficiency, without any impact.
Batelco CEO Mikkel Vinter commented: "As a national company, we are committed to contributing to the success of the national campaign against COVID19, and supporting the Kingdom's efforts to address the spread of the epidemic. Accordingly, we began the initiative of working remotely from home for over 70% of employees, to reduce the number of people at our campus."
"In addition, Batelco has taken precautionary and preventive measures in our main buildings and branches to ensure the health of employees and customers, such as sanitising, awareness messages and paid leave for employees coming from outside Bahrain, in line with instructions issued by the Ministry of Health," added Mr. Vinter.
The first day of working from home went very smoothly as the teams have the necessary requirements to enable them to work efficiently.