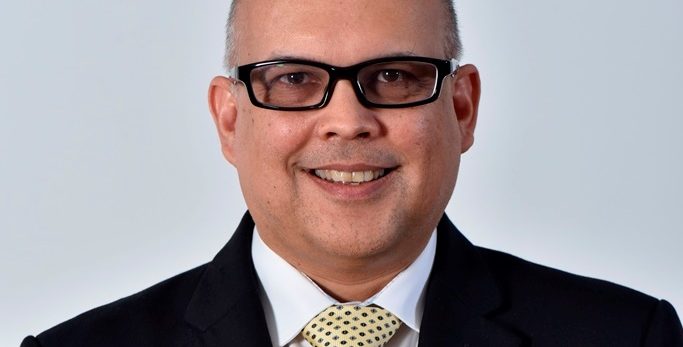 Batelco Group Chief Digital Officer Attends Telecom World Middle East
Manama, Bahrain: Batelco Group Chief Digital Officer Karan Ponnudurai is among Batelco's representatives who will attend Telecoms World Middle East, taking place in Dubai on September 18 and 19. Mr. Ponnudurai will also participate as a Keynote Panellist to discuss The Roadmap to Going Digital – Evolution or Revolution.
Mr. Ponnudurai said that Batelco Group is implementing a digitisation strategy across its network of companies located in 14 different geographies with a view to ensure that its customers have access to the latest communications solutions.
"We have adopted a holistic and integrated approach towards digitization that is starting to bear fruit.  Attending the event allows us to learn from the successes and mistakes of our peers. One should never think that they have the only key to success and it is important to lay out and discuss how our industry needs to change," he said.
Telecoms World Middle East is among the biggest and most influential telecom events in the region dedicated to examining the future of telecoms in the Middle East, North Africa, South and Central Asia and across the globe and attracting over 800 attendees from the full spectrum of the industry.
Batelco's executives' participation in keynote panel discussions at such prestigious regional events reflects the Company's position as a leading organising that is at the forefront of innovation in the region.
Such high level regional events, that attract attendees from all over the world, offer Batelco a platform to meet key players from the telecoms industry to exchange knowledge and build relationships.
Captions: Batelco Group Chief Digital Officer Karan Ponnudurai