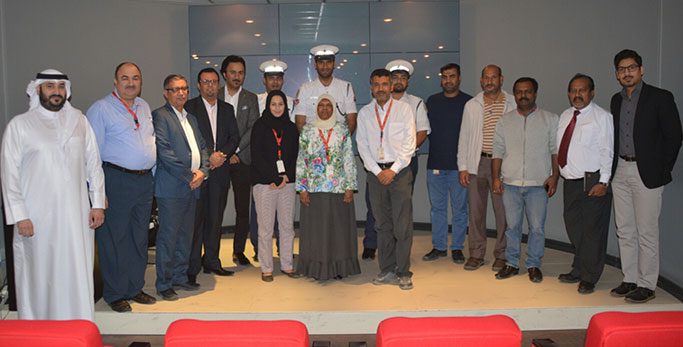 Batelco Hosts Awareness Session in Cooperation with General Directorate of Traffic
Batelco, the leading digital solutions provider, held an awareness session on Road Traffic Laws in cooperation with the General Directorate of Traffic. The session, arranged by Batelco's Health & Safety Division, was held on January 9th at Batelco's headquarters in Hamala.
The session was held in line with the company's ongoing commitment to deliver informative sessions covering various topics for the benefit of the staff. The session covered new laws and regulations for the Kingdom's road users as well as the implementation of the new 'point system'.
Batelco expressed appreciation for the joint cooperation, extending thanks to the General Directorate of Traffic for their continuous efforts in serving the community.