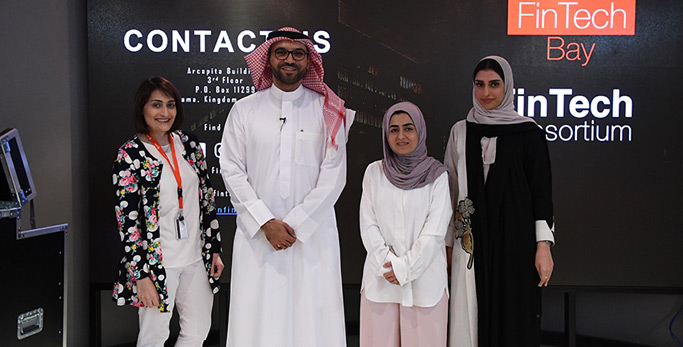 Batelco Hosts 'Batelco Talks' Session with Bahrain Fintech Bay
Batelco, in line with its efforts to provide employees with an interactive platform for the exchange of knowledge, held its monthly sessions of 'Batelco Talks' recently at Batelco Headquarters, Hamala discussing the topic of Bahrain's FinTech Ecosystem.
The session, which was delivered by Bahrain FinTech Bay (BFB) CEO Khalid Saad, highlighted the key developments taking place in Bahrain's FinTech ecosystem, by shedding light on the important role of BFB towards a digital economy and the digitization of the Financial Services sector, whilst emphasizing Batelco as an integral player in the ICT industry both locally and regionally. Continuously striving to contribute towards the growth of the local economy, Batelco endeavours to position the Kingdom as a regional hub for technology.
Batelco executives and staff have attended the session as part of the company's aim to foster an environment conducive to learning and the exchange of knowledge. The event also reflects Batelco's commitment to investing in the development of its human capital.
'Batelco Talks' are delivered by industry leaders in order to keep employees up to date with the latest technologies, trends and new concepts in the business field. The high participation at the session reflects the interest of Batelco's employees in educational events aimed at enhancing their knowledge and expanding their horizons and perspective, particularly in the field of ICT, telecommunications, technology and digital transformation and growth.