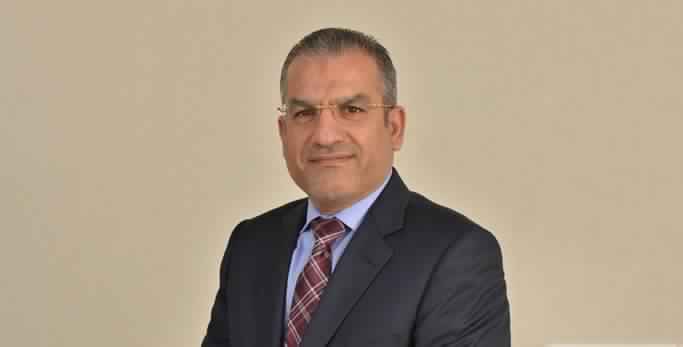 Batelco Provides Connectivity to New AWS Direct Connect Location in Bahrain
Batelco, the Kingdom's leading digital solutions provider, today announced that it is now providing network connectivity to the newly launched AWS Direct Connect location in Bahrain. The AWS Direct Connect location in Bahrain is the first to be operated by Amazon Web Services (AWS), and provides an easy way for customers to establish a dedicated private network connection between AWS and their datacenter, office, or colocation environment.
With AWS Direct Connect, customers can connect to all their AWS resources in any global AWS Region, including the new AWS Middle East (Bahrain) Region, and transfer their business critical data directly between their premises and AWS. Benefits include reduced network costs, increased bandwidth throughput, and a more consistent network experience than Internet-based connections.
Batelco Chief Global Business Officer Adel Al-Daylami, explained that as organizations look to move more of their business critical applications to the cloud, network security and performance become critical success factors.
"We are proud to continue to offer services that support customers in their cloud adoption, as we understand and value the needs of our customers and wish to satisfy their demands for both secure and high performing connections." added Mr. Al-Daylami.
By providing network connectivity, Batelco is providing customers the ability to leverage AWS Direct Connect as part of its Cloud Connect Solutions, which are designed to enable enterprises to rapidly scale their global digital business operations and easily extend their reach to a wider global audience.
Batelco's efforts and plans are focused on the expansion of its global network and development of strong partnerships with technology giants, with strong emphasis on digital solutions.