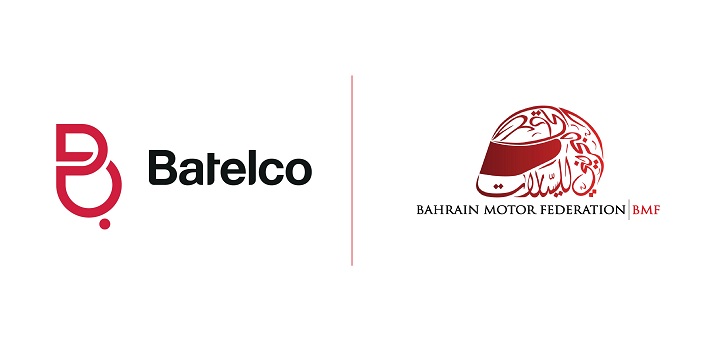 Batelco Sponsors Second Season of "Bahrain E-Sport Gran Turismo Championship"
Batelco recently announced its sponsorship of the Second Season of the Bahrain E-Sport Gran Turismo Championship, established by the Bahrain Motor Federation (BMF) and organized by the Bahrain Automobile Federation, along with Japanese game developer Polyphony Digital.
The Championship based on the online racing game; Gran Turismo is available exclusively on the PlayStation 4 platform. The race, now in its second season, is the first tournament of its kind in Bahrain and the Middle East and consists of the Nations Cup and Manufacturer Series races. The tournament began on 21 August and will run until 18 September with races taking place every Friday.
As a result of the world-wide pandemic, E-Sport has grown increasingly popular internationally, allowing racers and pro gamers who are interested in motorsport to be able to participate in the race online and enjoy the racing experience. The Championship consists of five rounds across five randomly selected international FIA circuits, and is available for viewing on the official championship website: www.bahrainesport.com
Adding to the competitive spirit of the competition, Batelco is offering several cash prizes with those placed 1st, 2nd and 3rd in each round winning BD50, BD30 and BD20 respectively. This season's title winner will walk away BD500, with BD300 awarded for 2nd place and BD200 for 3rd place.
Batelco's sponsorship of this event reflects its keenness to support various sports initiatives in Bahrain, in its capacity as an active member of society. Batelco wishes all the participants in the tournament good luck.