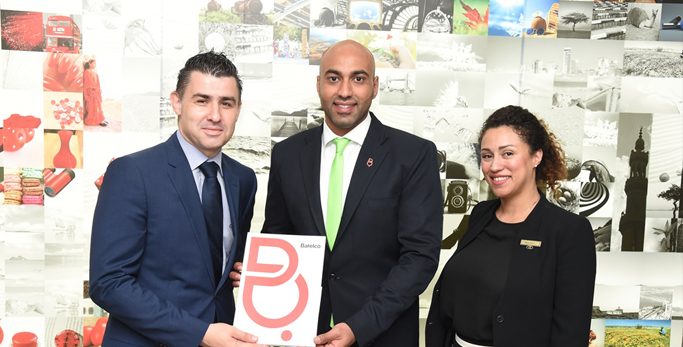 Batelco Sponsors Sofitel Layali Al Zallaq Ramadan Tent
As part of its commitment towards the community, Batelco announced its sponsorship of Layali Al Zallaq, the Ramadan Tent located at the Sofitel Bahrain Zallaq Thalassa Sea & Spa Hotel.
The sponsorship is in line with Batelco's efforts to support and partner up with numerous Ramadan initiatives held across the Kingdom.
"Ramadan is a very special time on the Bahrain calendar and we strive to support activities that add further value to our customers and residents of Bahrain. Our aim is to enrich the life of our customers by not only providing the latest services and products, but also supporting key events in Bahrain," noted Batelco Bahrain CEO Eng. Muna Al Hashemi.
Batelco Corporate Affairs Senior Manager Osama AlSaad added, "Ramadan is a special time of the year where families in Bahrain get together, visit extended family members, and join friends at the Ramadan tents to enjoy a lovely Iftar and Ghabga. It is important for Batelco to support the hotels' efforts at this time of the year."