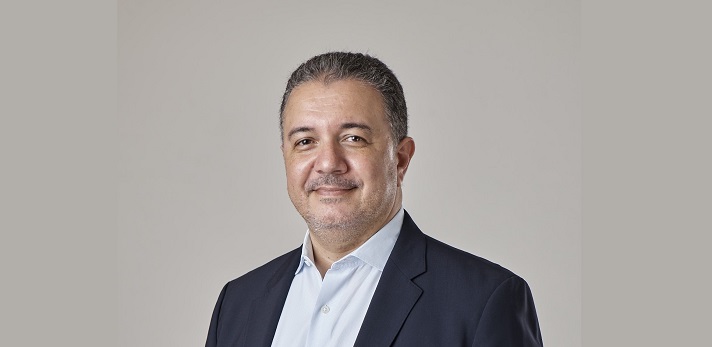 Batelco Supports 500 SMEs with Overcoming Effects of COVID-19
Batelco announced its support for 500 small and medium enterprise (SME) customers through financial support towards their fixed internet cost for 3 months. This initiative stems from the Company's keenness to support this segment of customers during these exceptional circumstances, particularly those who operate in the sectors most affected by the pandemic.
Continuously being close to the customers' needs, Batelco recognized the extent to which these enterprises were affected, and also identified their importance to the local economy and surrounding business community. This initiative serves to support the tremendous efforts made by the government of Bahrain in assisting the business sector during this pandemic, and forms part of Batelco's commitment to giving back to the society in which it operates in its capacity as a proud member of Team Bahrain.
Commenting on this initiative, Abderrahmane Mounir, GM Enterprise Division at Batelco said, "At Batelco we pay great attention to our valued customers, including those from the business sector. Having recognized the importance of supporting the local economy during this time and supporting the government in its efforts against COVID-19, we have made the decision to offer financial support towards the fixed internet costs of the selected businesses during this time of uncertainty. We believe that this will have a positive impact on the continuity of these businesses, as their dependence on internet has increased due to the rise in the adoption of digital channels during this period."
"We have selected the customers that will benefit from the initiative from the company's database by applying well-defined and structured criteria" he added.
Batelco has undertaken a wide range of initiatives that benefit multiple segments of society including the provision of unlimited usage services for all Fixed Broadband customers, in addition to facilitating e-learning methods by providing free browsing on a number of educational websites. In light of the spread of Coronavirus in the Kingdom, the Company also donated BD3.5 million to the 'There is Good in Us' campaign, in addition to many other targeted community initiatives.