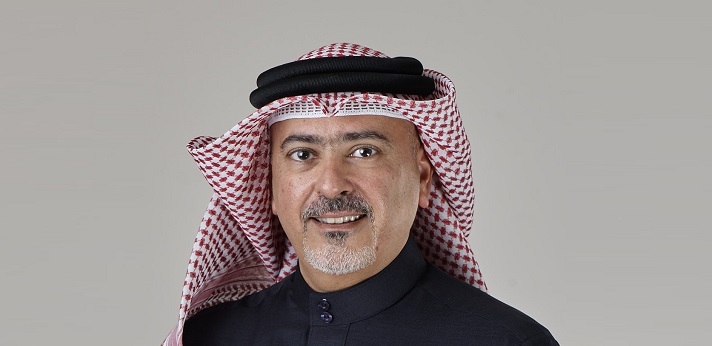 Batelco Completes Production and Distribution of 60,000 Face Masks in Collaboration with Bahraini Productive Families
Batelco has announced the completion of its campaign, developed to support Bahraini productive families. The delivery of 60,000 locally manufactured face masks to the authorities, who have supervised the distribution of the face masks, has now been finalised.
The Batelco initiative was carried out in collaboration with Bahraini productive families by enabling them to contribute to the national campaign against the Coronavirus, by supporting them to produce large quantities of face masks. Thirty Bahraini productive families participated in the campaign to produce 60,000 face masks, in line with the efforts to encourage continued compliance with official directives and the implementation of preventative measures, including the wearing of face masks in public places.
Batelco General Manager Corporate Communications & CSR, Shaikh Bader bin Rashid Al Khalifa said, "We are delighted today to announce the successful production and distribution of locally made face masks in collaboration with the Bahraini productive families.  This came about as part of Batelco's initiative to enable them to benefit from their efforts during these difficult times and support the government's efforts in combating the COVID-19 pandemic. We are very proud of this collaboration, which reflects the solidarity of all members of the community in the face of these exceptional circumstances."
This campaign is part of Batelco's series of initiatives to support the government's efforts carried out under the Kingdom's wise leadership, and to exercise Batelco's role as an active member of Team Bahrain, that is playing a prominent role in the face of COVID-19, under the leadership of HRH Prince Salman bin Hamad Al Khalifa, Crown Prince, Deputy Supreme Commander and First Deputy Prime Minister.
The initiatives also include support for 500 small and medium enterprise (SME) customers through financial support towards their fixed internet costs for 3 months and facilitating e-learning methods by providing free browsing on a number of educational websites. In light of the spread of Coronavirus in the Kingdom, the Company also donated BD3.5 million to the 'There is Good in Us' campaign, in addition to many other targeted community initiatives.