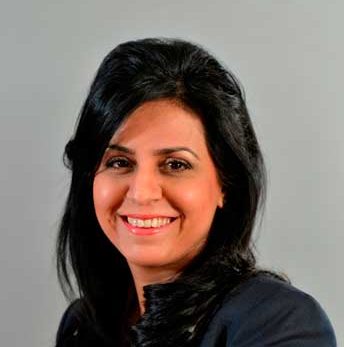 Batelco Invests Millions in New and Enhanced Mobile Networks
**Super-fast Network**

Batelco, Bahrain's leading communications solutions provider annually invests millions of dinars to deliver new technologies and services. Currently Batelco is rolling out its fibre network across the Kingdom to deliver Super-Fast fixed Broadband for all areas and additionally Batelco is upgrading its entire network system including its 4G Network to provide faster mobile Broadband connections with superior quality. The upgrades will enhance the mobile coverage throughout the whole Kingdom.
The major networks upgrade, in collaboration with Ericsson a world leading telecoms technology provider, is already in process. The extensive transformation work, which is part of Batelco's ongoing strategy to enhance its networks and keep them on par with the highest international standards, is designed to meet the growing customer demand for increasingly powerful mobile services.
Batelco A/Bahrain CEO Muna Al Hashemi said that Batelco's significant investment to enhance its 4G services and all its networks and improve the mobile coverage was part of the Company's strategy to meet the high expectations of its subscribers.
"We are fully committed to ensuring our services are world-class. Communication technology advances at an amazingly fast pace, but nonetheless we are steadfast in our determination to provide our subscribers with the latest innovative digital products and services."
"This significant transformation will allow us to offer customers a greater experience and meet their ever-increasing demands. As a customer centric organisation, we listen to feedback from our customers and strive daily to ensure they are happy with our services," Mrs. Al Hashemi said.
"Batelco apologises for any disruption to services while this crucial upgrade work is ongoing," Mrs. Al Hashemi concluded.